Design Culture is born out of a passion for storytelling in space. Based in Mumbai, we are a full-service architecture and interior design studio with a flair for creativity and exploration. We are driven by the unique sensibilities and stories behind each project, which we use to create spaces that are vibrant and experiential. Passionate about materials, we reinterpret traditional crafts and local produce in distinctive ways. With a versatile body of work in residential, corporate, retail and hospitality settings, our approach to design is minimalistic, experimental and user-centric.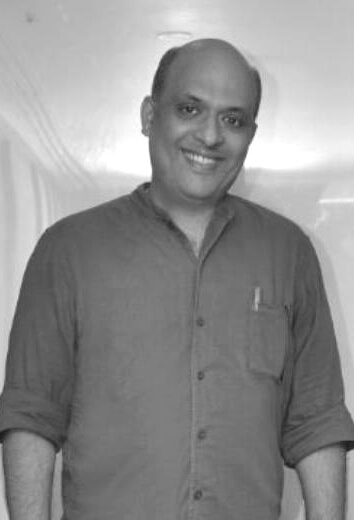 Amit Savoor
Experimentative by nature, Amit has an unconventional approach to design and pushes boundaries to test new possibilities. With a commitment to quality, transparency and learning, he sees the big picture while perfecting the details. Amit loves collaborating with clients to bring their vision to life.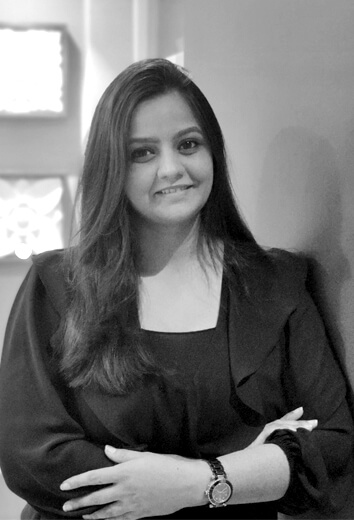 Hemangini Zaveri Chandan
Hemangini is led by how the space feels, and designs to balance and inspire. With 10+ years' experience in delivering luxury interior projects, she is passionate about creating holistic spaces that sing. Hemangini loves meeting new people and uses colour to enhance living.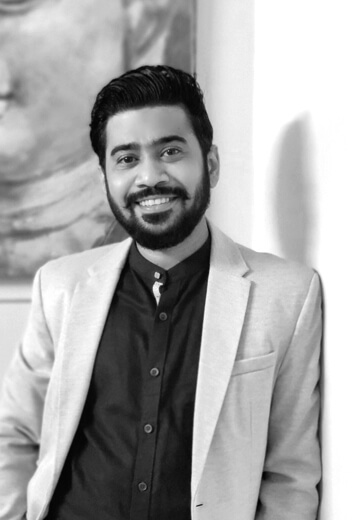 Swapnil Desai
With 15+ years in the industry, Swapnil aims to create spaces that spread love and joy, and inspire living. A team player, he focuses on delivering on-time projects alongside quality finishing and maintaining client relationships. With a pulse on day-to-day developments, Swapnil is the one in-the-know.